Grade 8 to 11 Celebration of Excellence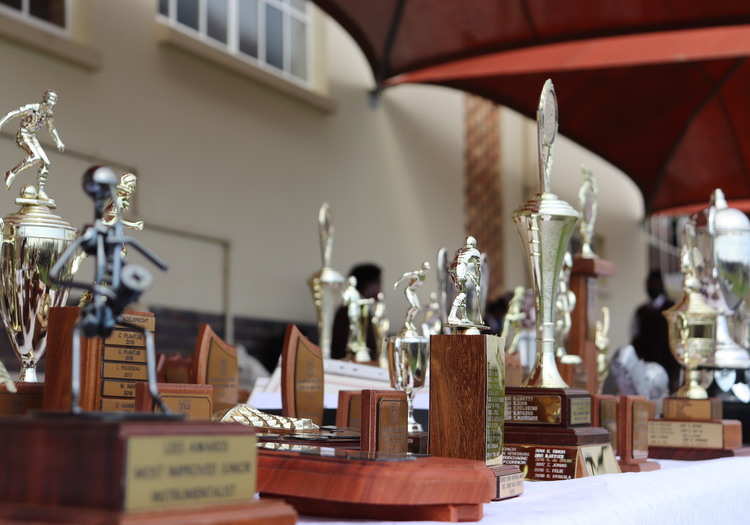 On Thursday morning the Alex community gathered on the field, and online, to celebrate the co-curricular and academic achievements of our Grade 8 to 11 learners at the Celebration of Excellence. Mr Lance Bright, a long standing SGB member and invaluable asset to the backstage production crew, was the guest of honour.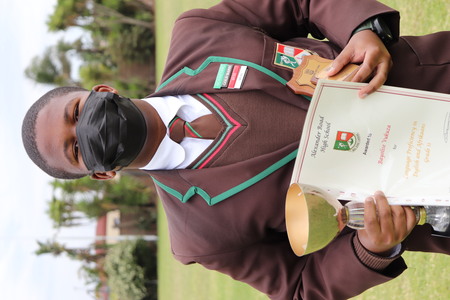 More photos can be viewed on our official Facebook page .