We Celebrate Our Grade 12 Achievers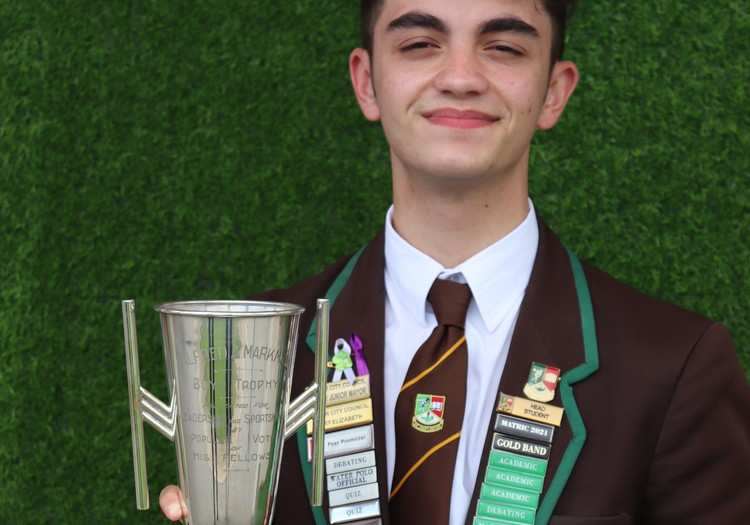 At the Grade 12 Celebration of Excellence on Friday morning, the Class of 2021 received their co-curricular, academic and special awards. The special guest was Mrs Monty Owen, known affectionately as Aunty Monty, who fed generations hungry Alexans in the The Heart and who retired in June.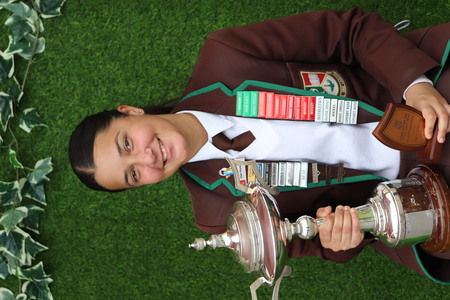 More photos can be viewed on our official Facebook page .