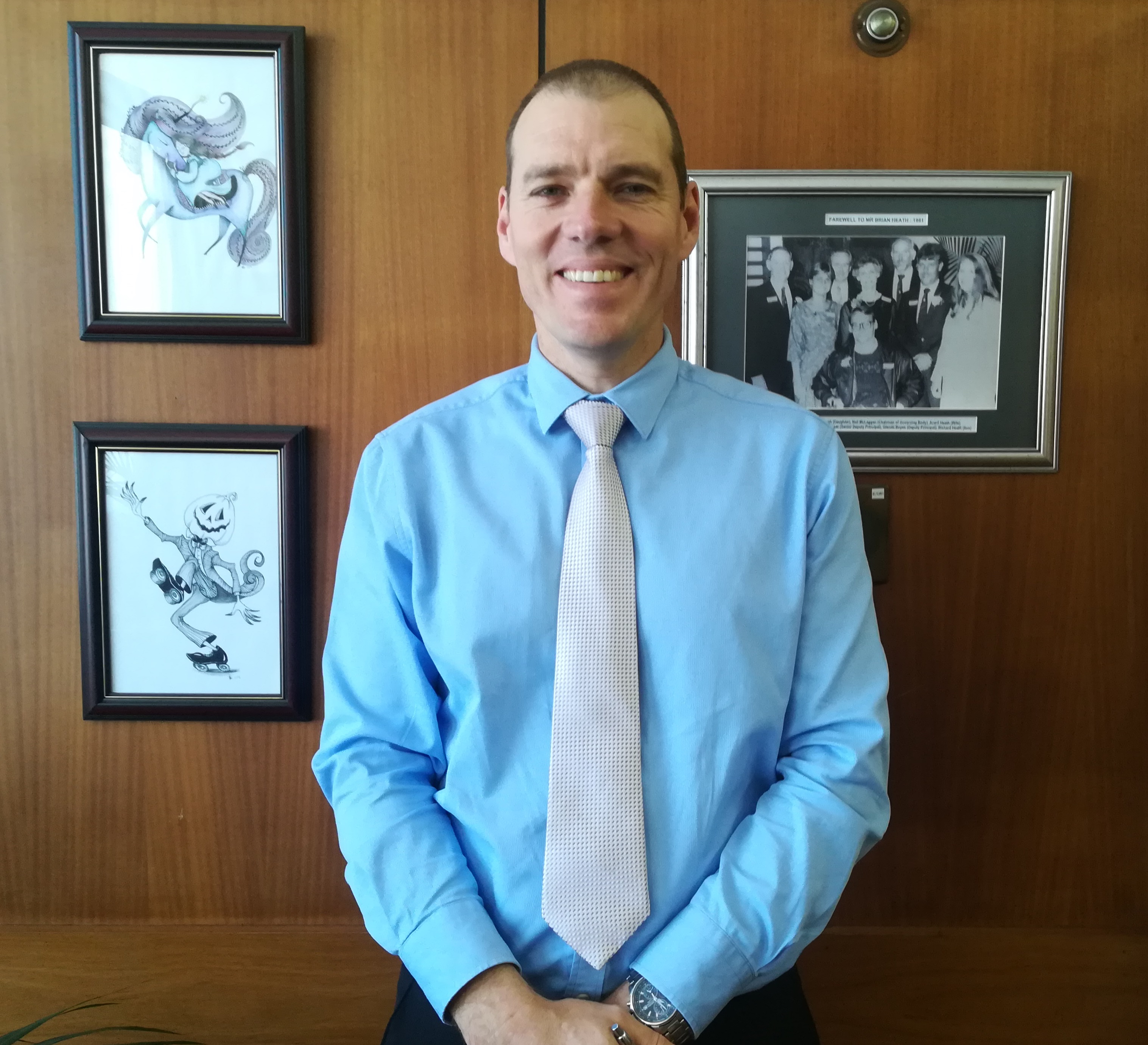 Principal's Message:
I welcome this opportunity to introduce you to the digital home of Alexander Road High School. We are very proud of our school and hope you will come to share in the happiness, love and family unity our school offers.
This website provides a brief insight into our ethos.
I trust that our modernised curriculum, variety of sports and cultural offerings, progressive academic programme, individualised support structures and firm but dignified disciplinary code will meet all your expectations.
We welcome your inquiries and are happy to provide more information on request. Please enjoy your visit.
Yours sincerely,
Mr Matthew Ridgway
Principal