Alex Big Band Music Evening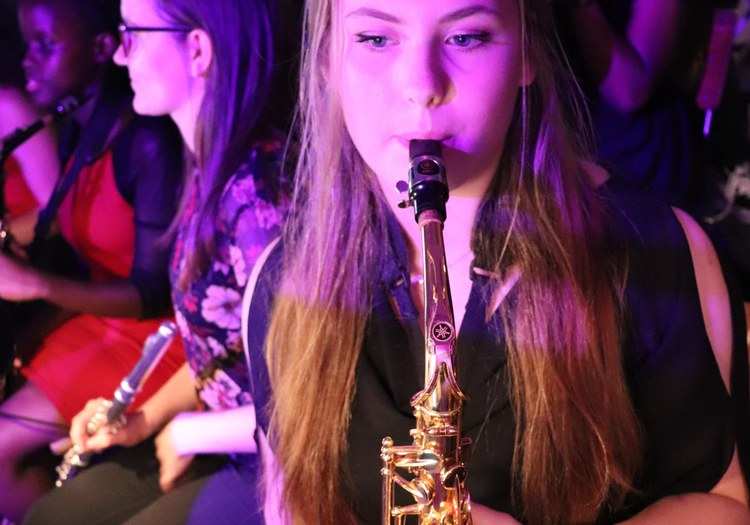 On Friday the 14th of February, the Alex Big Band presented an intimate evening of music in the Jeff Ilsley Auditorium.
Guests were invited to attend and were able to relax on comfy couches or picnic blankets while enjoying their snacks and listening to different genres of music.
The Big Band played romantic ballads and love songs, soloists enthralled us with a diverse array of pieces which showed off their individual skills and then the Big Band returned with some Latin love songs and a segment of Earth, Wind and Fire favourites.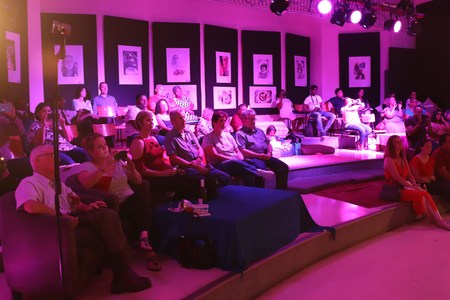 Highlights of the evening included Amy Bright and Christopher Cressey dancing the cha-cha while Nathan van As sang the classic Michael Buble rendition of Sway, Promise Timuri serenading us on the trombone, Mathew Draai's arrangement of Misty, Hannah Barth performing her own composition, as well as Micaela Porter and Hannah performing the first movement from a famous Flute and Jazz Piano Suite. Jonathan Seaborne sang John Legend's All Of Me, and Msiza Mbambaza found her calling singing sultry jazz tunes accompanied by a big band!
Artworks from the pupils of the school's art department were on display and the school Production Team went all out in making the venue look and sound spectacular for the event!

More photos can be viewed on our official Facebook page .