Alex cricket ends season on a high note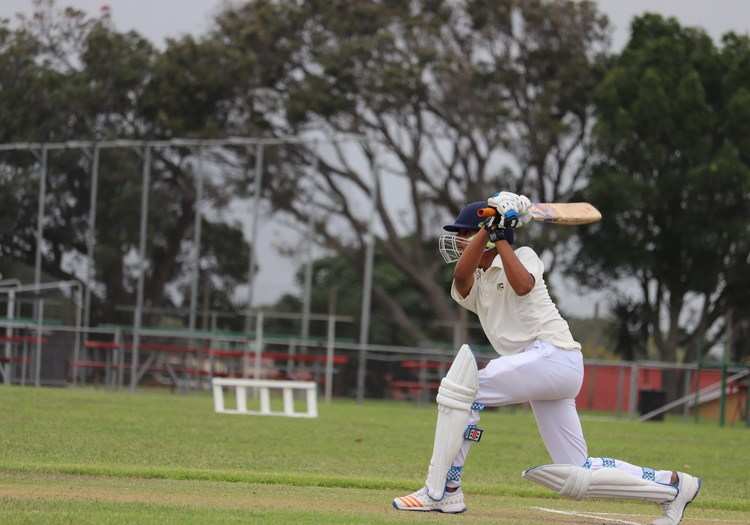 The Alexander Road High School 1st team cricket side recorded another fine win against Westering High school on Saturday. The Alex side bowled tight to restrict the Westering side to 114 all out. Alex replied in their innings with 115 / 9 to win the match by one wicket.
The Alex second team recorded their third straight win against Westering 2nd team. Alex, batting first, scored 138 all out in 23 overs. Keenan Hendrick top scored with 40 runs. The Alex bowlers made early in-roads and gave Westering little chance to build partnerships. Alexander Road won the match by 20 runs.
Westering under 15A won the toss and elected to bat. Alex's Gerard Rockman took six wickets to restrict Westering to 96 all out in 29.5 overs. Alex scored 100 / 7 in reply, winning the match by 3 wickets. The under 14A Alex side suffered a loss against Westering. Westering posted 161 runs in 32 overs, to which Alex could only reply with 122 / 6 in 35 overs.
Alex vs Westering Cricket Scores
1st team
Westering 114 all out
Mordecai Felix 6 / 22
Alex 115 / 9
Justin Potgieter 52
Alex won by one wicket
2nd team
Alex 138 all out (23 overs)
Keenan Hendrick 40
Westering 118 all out (25.3 overs)
Aphelele Sokutu 4 / 20
Alex won by 20 runs
Under 15A
Westering 96 all out (29.5 overs)
Gerard Rockman 6 / 19
Alex 100 / 7 (22.2 overs)
Alex won by 3 wickets
Under 14A
Westering 161 all out
Zaylin Smouse 3 / 12
Alex 122 / 6 (35 0vers)
Alex lost by 39 runs