Alex dominate Westering in derby fixtures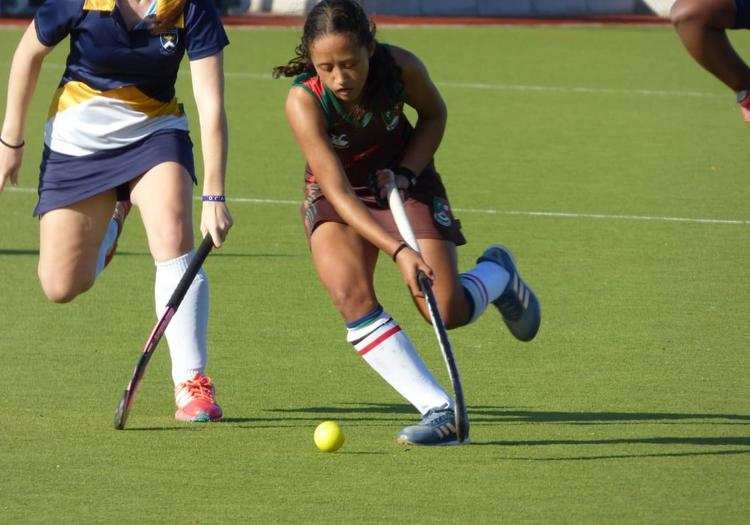 In the last derby fixture of the term, Alexander Road High School played host to Westering in a number of sports fixtures on Friday and Saturday. Alex proved to be the dominant force in an exciting weekend of results. Their netball sides displayed excellent court craft in entertaining results. Alex's u16A defenders won a number of rebounds to win 16-13. In another tough match, Alex u14A narrowly lost 12-11, while the u18A match went in Westering favour (25-19). Alex's u18B, u16B and u14B sides all walked away with victories on the day. 
The 1st team boys' hockey match proved to be a strong, physical encounter. After leading 2-0 at the break, Alex extended the lead to seal a comfortable 4-0 win. Their girls 1st team also continued with a sounding 5-0 result. All Alex's boys' teams remained unbeaten as their 2nd team, u16 sides recorded convincing wins. The under 14A match ended in a draw (1-1). In the girls' hockey events, Alex u16A, u16B and u14A teams won with the same score (2–0). Westering 2nd team, however claimed a 2-1 victory in their match.
The Alex rugby sides were in good form on Saturday. Their 2nd team pulled off their second consecutive win (43-18). In the under 15A match, both sides kept the scores level throughout the match until Alex's Joshua Gxoyiya broke through the Westering backline defence to score a try. Westering responded in the last seconds with a try of their own. However, they failed to convert to hand the win to Alex (21-19) in an exciting finish. The 1st team match also provide much excitement. The lead kept changing hands as both sides sought to gain advantage. Alex scored two tries late in the game to keep the pressure on their opponents. However, a missed conversion made the difference in a thrilling rugby match. In their other results, Alex u16 won 28-19, u15B won 32-0, while the u14 side lost 18-12.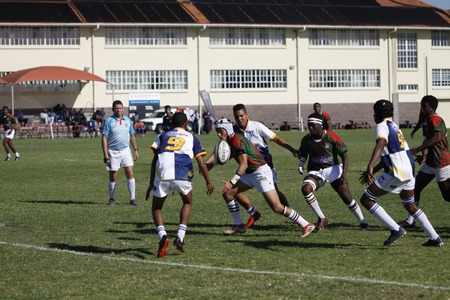 FRI 17 MAY – SAT 18 MAY 2019
BOYS' HOCKEY
1st team won 4 – 0
2nd team won 5 – 0
U16 won 5 – 0
U16B won 4 – 0
U14A drew 1 – 1
GIRLS' HOCKEY
1st team won 5 – 0
2nd team lost 2 – 1
U16A won 2 – 0
U16B won 2 – 0
U14A won 2 – 0
RUGBY
1st team lost 29 – 27
2nd team won 43 – 18
U16 won 28 – 19
U15A won 21 – 19
U15B won 32 – 0
U14 lost 18 – 12
NETBALL
U18A lost 25 – 19
U18B won 10 – 7
U16A won 16 – 13
U16B won 9 – 4
U14A lost 12 – 11
U14B won 20 – 3