Alex edged in Woodridge derby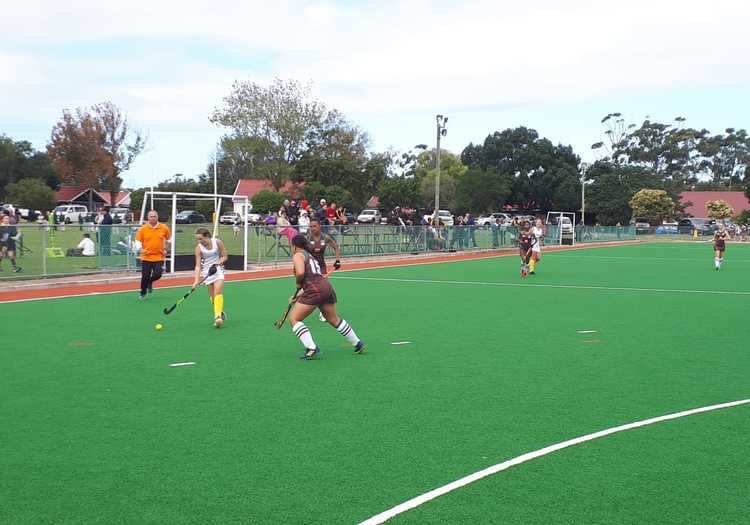 Alexander Road High School were on the road again on Friday and Saturday in their annual derby at Woodridge. Although Woodridge bagged a number of the contests, Alexander Road pulled no punches in some close encounters. The matches were played in a good spirit and were highly competitive. The Alex boys' hockey sides suffered defeats. The 1st team lost 5 – 0 to a composed and well organised Woodridge 1st side. Alex's under 16A side on the other hand, posted a 4 – 0 win, while the under 16B team also secured a win (2 – 1) against their rivals. The girls' hockey matches finished in Woodridge's favour.
On the netball courts, Alex faired much better with some close scores. The under 18A match went down to the wire in Woodridge's favour (16 – 15). Although the under 16A lost, they came back from 8 – 1 in the 1st half to lose the match by 4 goals (12 – 8). In the rugby fixtures, the Alex under 14's lost 34 – 5. The 1st team lost 28 – 13, while their under 16 side secured a 29 – 19 win and Alex's under 15 team also edged Woodridge in a close 26 – 24 victory.