Alex's EP Hockey Stars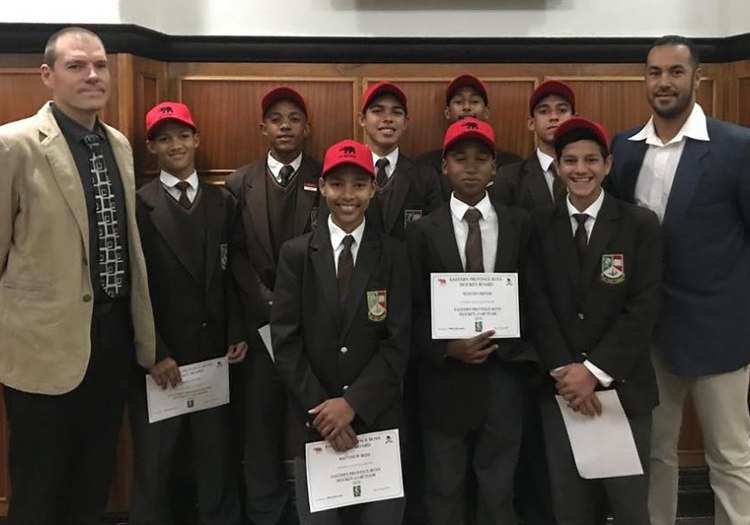 We wish our Eastern Province hockey players all the best! This year we have many boys across the age groups who have been chosen to represent the province in tournaments over the holidays.
Congratulations to our boys 1st team hockey coach, who has been selected to coach the u18 EP side.