Alex says Good Bye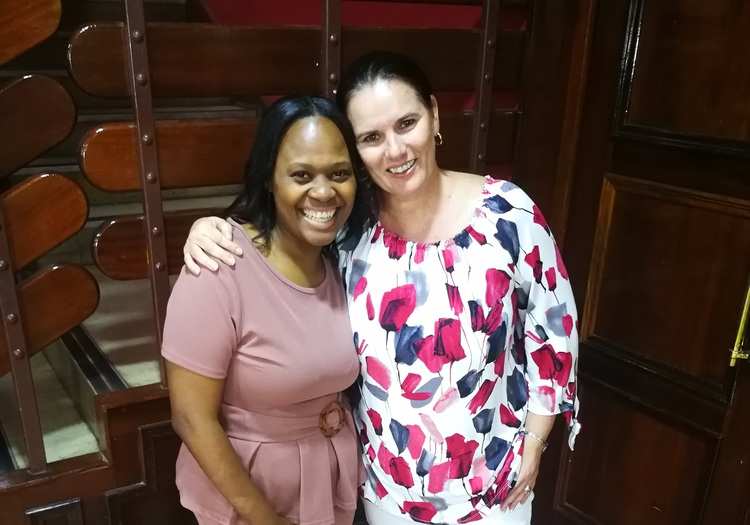 On Monday, the 25th November, we held the official farewell function for the staff leaving at the end of this year. We are sad to say goodbye to the following staff members
Our LO and Tourism teacher, Ms Mtshake. We wish you all the best with your new career.
Our Maths and Maths Lit teacher, Ms Sacke. Though they will no longer be with us, they will continue to be part of the extended Alex family.
Our Creative Arts teacher, Mr Kleb. The Alex family wishes Mr Kleb good luck and best wishes on his retirement.
Our Computers teacher, Mr Gibson, whose had an impact on the lives of so many members of the Alex family. Best wishes on your retirement and thank you for your service to our school.
Our Maths teacher, Mr Loubser, whose name is synonymous with the Alex family. We wish him well in his retirement after 34 years of service to the school.