Alex senior sides in local festivals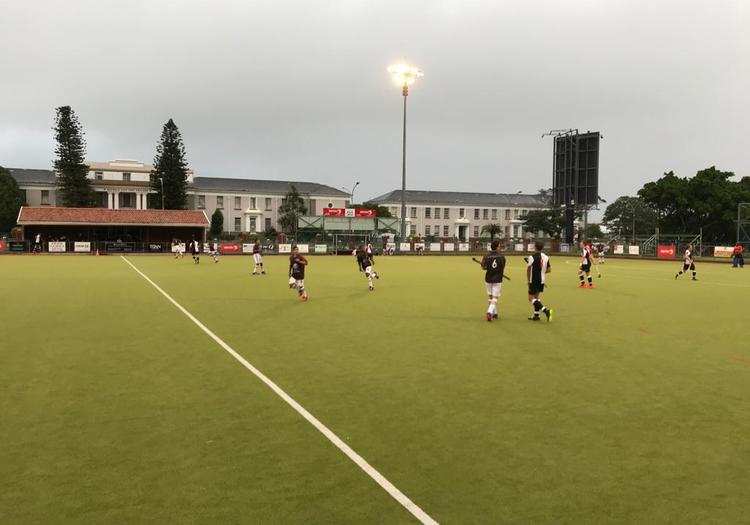 The Alexander Road 1st sides were spread across the province in a number of sports festivals over the weekend. The rugby team competed in the annual Despatch festival. In their only match of the festival, the Alex 1st team claimed a last-minute win (12 – 7) against Bergsig of Uitenhage. The 1st team netball side struggled to find early form. Their best results came against Daniel Pienaar (11 – 5) and Volkskool (11 – 6).
The girls' and boys' hockey sides travelled to East London to compete in their respective festivals. The girls' 1st side, competing at the Gregg Beling hockey festival proved to be a difficult side to beat, winning 4 – 0 against Queenstown Girls High School, while securing two goalless draws against Stirling and Cambridge high schools. The Alex boys' 1st team lost their opening match 2 – 0 to Dale College at the Tony Godding hockey festival. They bounced back on Saturday morning with a sparkling 2 – 1 win against Stirling High School. However, they lost their remaining two matches against Selborne and Merrifield of East London.