Alex show early form against VP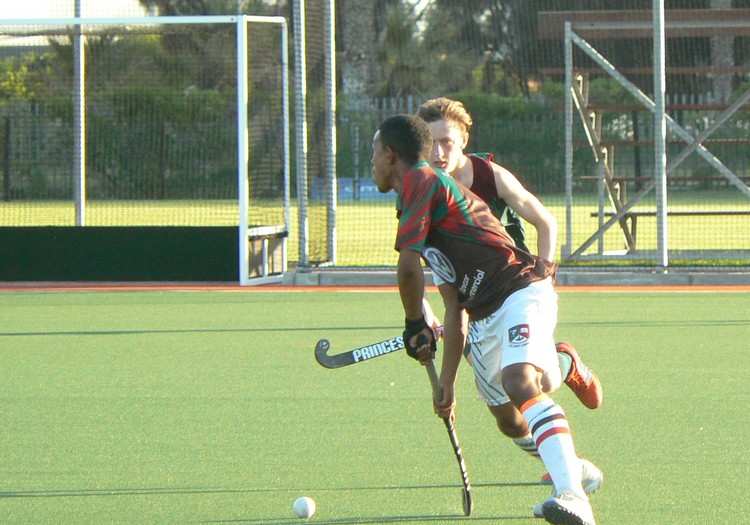 Alexander Road High school made a solid start to their season as they met VP in their early derby fixture on Saturday. The two schools competed in netball, hockey and rugby matches at VP sports fields. 
The Alex netball sides showed some fine form on the netball courts as the Alex under 18A won by 29 goals to sixteen. The under 18B teams, however, drew 12 – 12 in a tough match for both sides. Alex's under 16A and under 16B teams gave a good account of themselves as they won 11 – 9 and 14 – 1 in their respective matches. VP's under 14A proved to be too strong as they beat Alex 12-10 in a close match.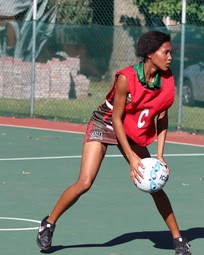 Alex were the outright winners in the hockey matches, making a clean sweep of results in all their age categories on the VP astro turf. Alex's girls' 1st team put eight goals past the VP side. Their under 14A team repeated this feat in their match, while Alex under 16A managed to beat VP's under 16A by one goal to nil. In the other girls' matches the Alex girls' 2nd team won 3-1, while the under 16B team beat VP by 3 goals to nil. In the boys' hockey fixtures, the Alex 1st team won 15-0, while their under 16A won 12-0. 
It was a mixed bag of results in the rugby feature as the VP 2nd team stumped Alex 2nd's to win by 28 points to 10. Later in the day, the Alex 1st team set matters straight with a resounding 22-0 victory in the closing encounter of the derby.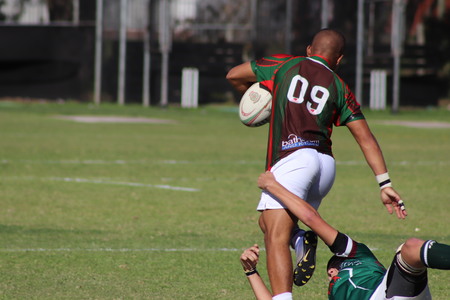 More photos can be viewed on our official Alex sports Facebook page .