Alex Summer Sports Awards 2021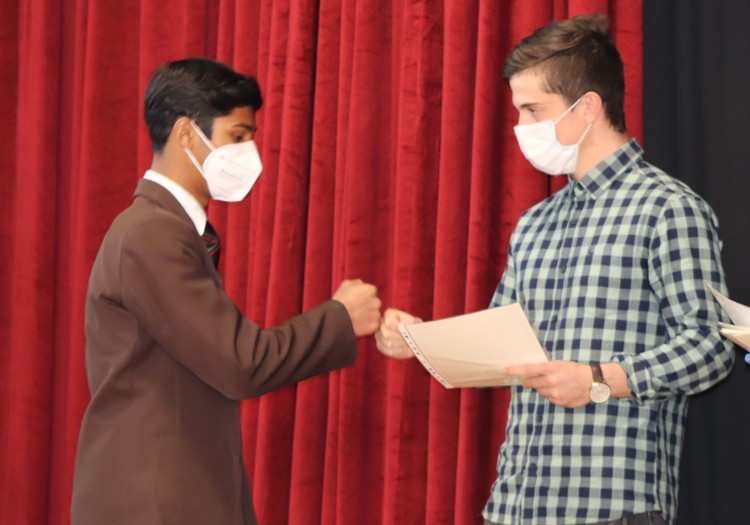 On Friday 30 July, Alex held their Summer Sports awards assembly. Our guest of honour was Mr Matthew Breetzke, a provincial and South African cricketer. He gave an inspirational speech and reminded not only the award winners, but also other learners, that success comes with hard work and remaining true to yourself. Congratulations to all those who received awards.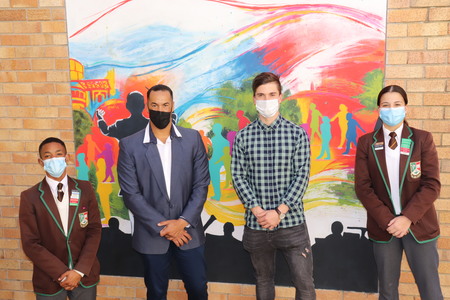 More photos on our official Facebook page .