Class of 2021 Valedictory Assembly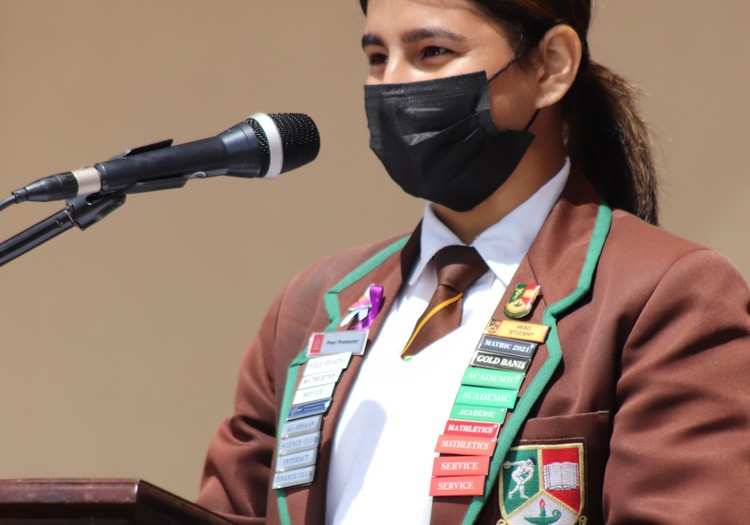 The second event held on Friday morning was the Valedictory Assembly, where the matric class of 2021 said their official farewell to the school. This special ceremony included a song performed by Mr Ridgway, the annual footprints ceremony and the release of 21 white birds. We wish the Grade 12 well as they prepare for their final examinations.
As per tradition, the Grade 12's leave a pair of school shoes behind to be donated as a symbol of leaving behind their footprint. The shoes donated will be given to Motherwell High School.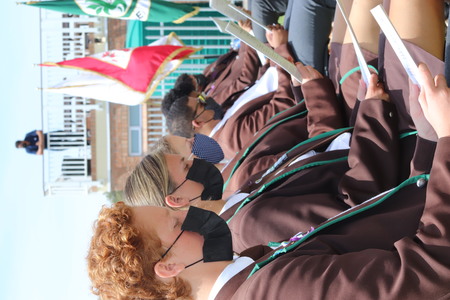 More photos can be viewed on our official Facebook page .