Did You Join a Society?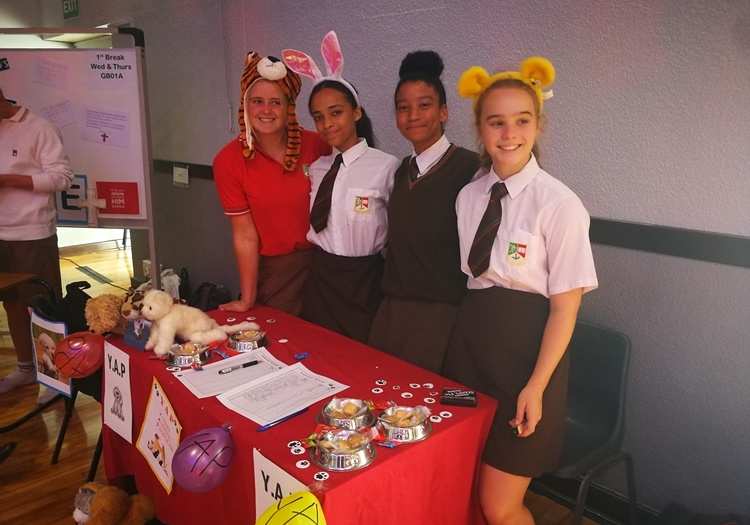 Yesterday there was much excitement as the many societies at Alex gathered to recruit new members at our annual Societies Day. Pupils from Grade 8 to 12 were able to browse the different displays and sign up to be even more involved in the ALtogether EXperience.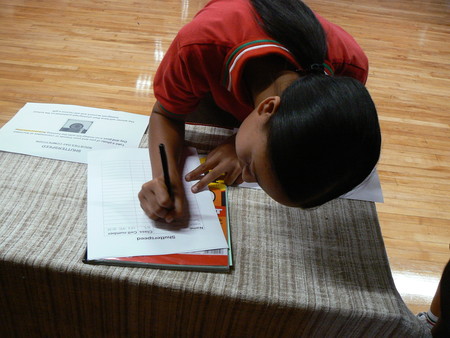 More photos from Societies Day can be viewed on our official Facebook page .