Final Derby against VP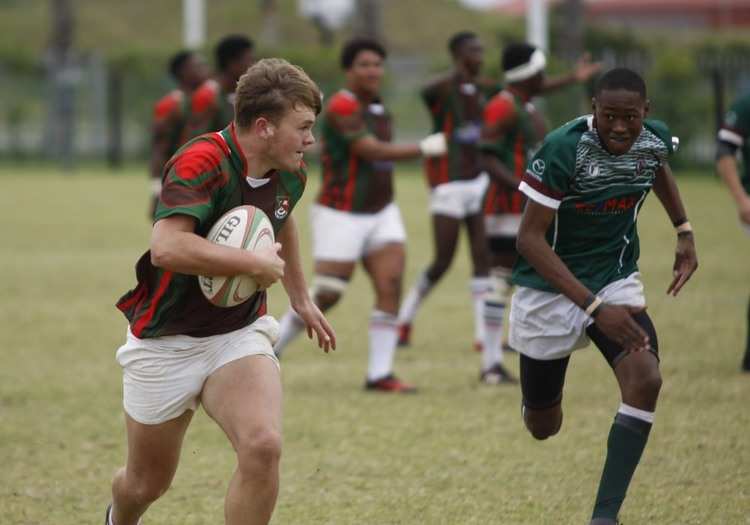 Alexander Road High school enjoyed some good results in their away derby against VP on Friday and Saturday. The derby kicked off with the hockey matches at Alex on Friday. The derby programme usually plays host to girls' and boys' hockey, netball, rugby, boys' and girls' soccer and boys' tennis. Overnight rain put a damper on the netball and tennis fixtures – these matches will take place on Monday 19 August to complete the derby events.
Alex's girls' and boys' hockey teams made a clean sweep with convincing results over the VP outfits. Alex Boys' under 14 and 1st teams were in scintillating form, each bagging 4–0 victories on Friday. The Alex boys' 1st team have had a consistent run of form of late as they dominated play, but missed many opportunities to score. In the other match on Friday, the Alex girls' 2nd team did well to complete a 3–1 win over their opponents. In the remaining boys' match, Alex's under 16 boys won (7–0) in a thrilling encounter at the Alex Astro on Saturday.
In the girls' hockey fixtures, Alex showed good form as they dominated results. The Alex 1st team won 5-0. The Alex under 16A and u14A were eventual winners (3-0 and 3-1), while the under 14B won 3-0 and under 16B won 6-1.
The Alex boys' 1st team conceded two penalties in their match as they succumbed to a 4-1 defeat against their VP opponents on Saturday. Poor defending cost the Alex under 15 side as they suffered a 4-1 loss. Alex girls' 1st team failed to convert good chances as they were beaten 5-1 in the only girls' soccer match at the derby. In their only win of the soccer derby, the Alex under 16 side recorded a good win (2-1).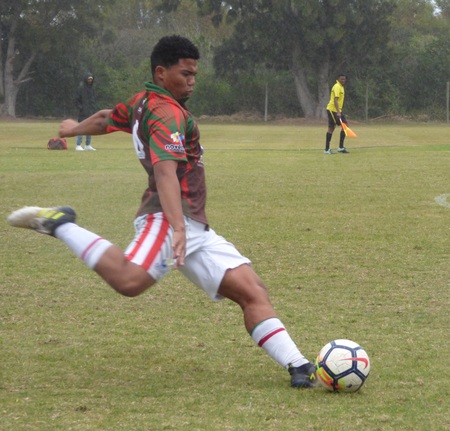 Several of Alex's rugby teams came back from defeats in their first derby outing in May to record some fine results against VP on Saturday. The Alex 1st team were solid in defence in a low-scoring game. VP scored a try in the 21st minute of the first half to lead 5-0 for most of the match. It was an evenly matched encounter and Alex had to work hard to edge their opponents in an 8-5 victory.
The 2nd team and under 15 matches could not have been any closer as Alex under 15 side were beaten by a single point (13-12), while Alex 2nd team scored a narrow 14-12 win. In the remaining under 16 match VP were the eventual winners, beating Alex by 28 points to 17. It was an awesome weekend of exciting sport, enthusiastic cheering and interschool comradery.
BOYS' HOCKEY
1st team won 4 – 0
U16 won 7 – 0
U14 won 4 – 0
RUGBY
1st team won 8 – 5
2nd team won 14 – 12
U16 lost 28 – 17
U15 lost 13 – 12
U14 won 24 – 12 
BOYS' SOCCER
1ST team lost 4 – 0
U16 won 2 – 1
U15 lost 4 – 1
GIRLS' SOCCER
1st team lost 5 – 1 
GIRLS' HOCKEY
1st team won 6 – 0
2nd team won 3 – 1
U16A won 3 – 0
U16B won 6 – 1
U14A won 3 – 1
U14B won 3 – 0
For more photos go to our official sports Facebook page.