Meetings with the new Mayor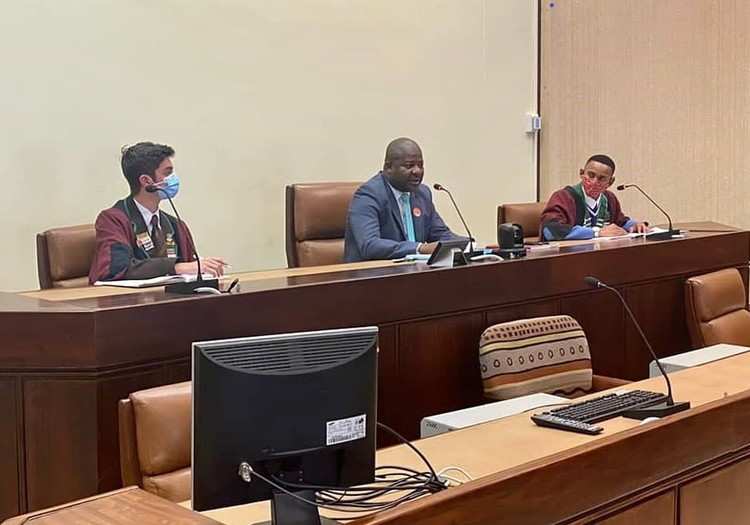 Yesterday, the Junior City Council of Port Elizabeth (JCC) had a fruitful meeting with the new Executive Mayor of Nelson Mandela Bay, Mr Nqaba Bhanga.
Our head boy, Evagelos Batsis, who is the Junior Deputy Mayor of Port Elizabeth, was in attendance (seated next to the Executive Mayor) with the rest of the JCC Executive Board. They discussed how they can work alongside the municipality of the Nelson Mandela Bay Metro to make a greater impact on the lives of the community and build a better city for everyone. This will be done through JCC initiatives ranging from community clean ups to feeding schemes at underprivileged schools.