Music Spectacular a hit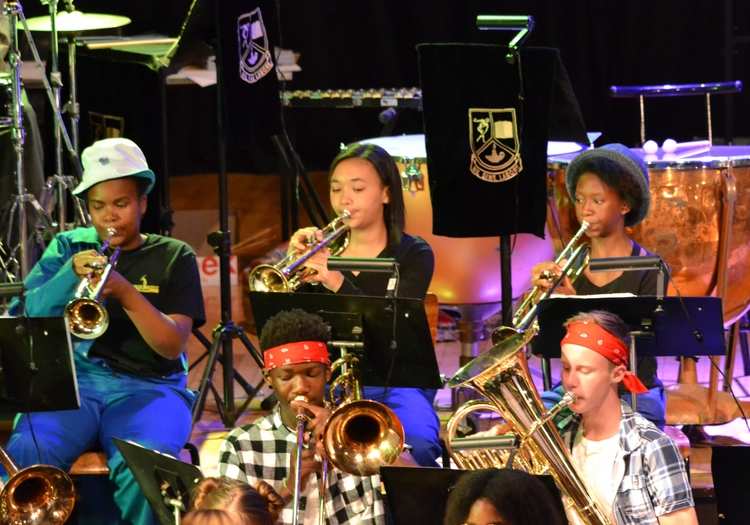 Alexander Road High School Music Department presented their annual Music Spectacular on March 1 and 2 this year. This concert showcases all the large ensembles that the music department has on offer, namely the Choir, Symphony Orchestra, Big Band, Wind Band and Concert Band, and is always a joyous occasion, celebrating the hard work that the music learners have been busy with during the first term. Each ensemble showed their versatility by performing pieces in different genres and styles.
This is truly an event steered by the learners. A fun vibe is created as the learners go to town dressing up in fancy dress. The lighting and sound was designed and engineered by learners from the production crew and backstage team and members of the Dance Sport club delighted the audience when they joined the Concert Band in a 1920's-inspired collage, featuring all the dance styles from that jazz era.
It was with a sense of sadness that the principal of Alexander Road High School, Dr Manser, was invited to join the entire music department for the finale number of the evening, a stirring rendition of Toto's Africa, as this will be the last Music Spectacular with Dr Manser leading this school as principal.