Old Alexan awarded NMU Alumni Achiever Award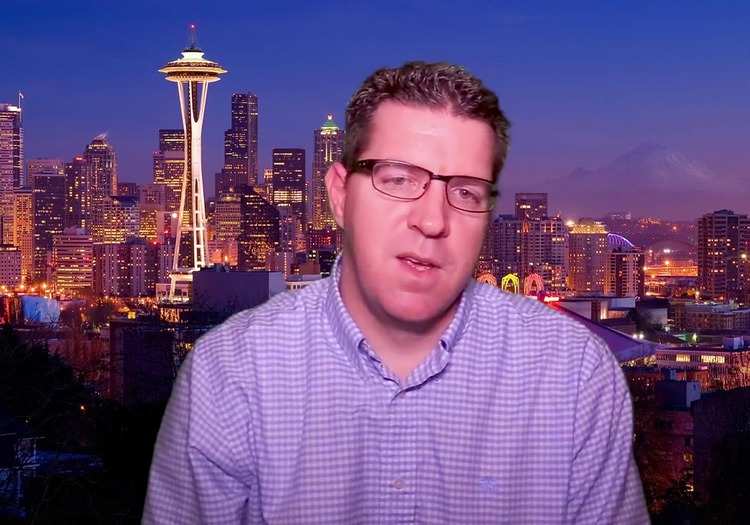 Congratulations to Old Alexan David Brown for being awarded the NMU Alumni Achiever Award. David is the Vice President, Elastic Compute Cloud (EC2) at Amazon. He completed his BCom Honours Computer Science and Information Systems at Nelson Mandela University in 2001. David is from the Alex Matric class of 1997 where he was the top learner in Computer Studies Higher Grade which he took as an extra subject. Proudly South African and proudly Alexan!
Watch the video of his acceptance speech here.