Old Alexan placed 4th in SAICA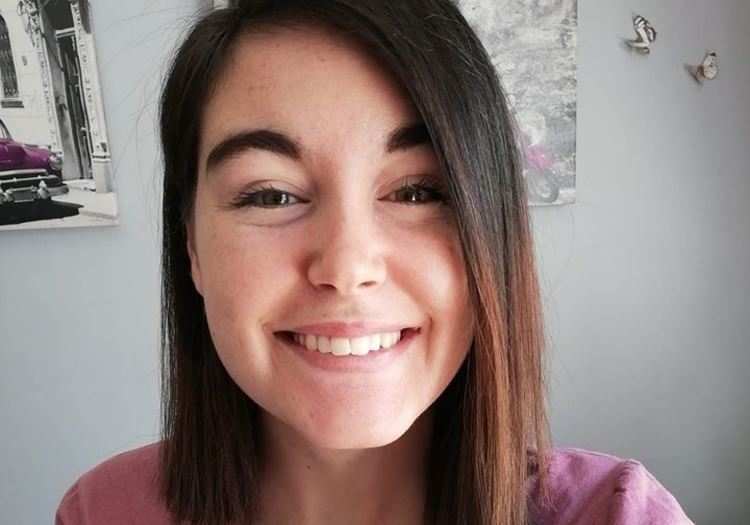 Well done to Old Alexan, Charis Du Plessis, who placed fourth in the 2020 Saica (national SA Institute of Chartered Accountants) Initial Test of Competency (ITC) examination written at the end of January and helped NMU to achieve the highest pass rate in the country for first-time candidates. Congratulations Charis.
Read all about it here in the Herald .