Old Alexans - Reunion Update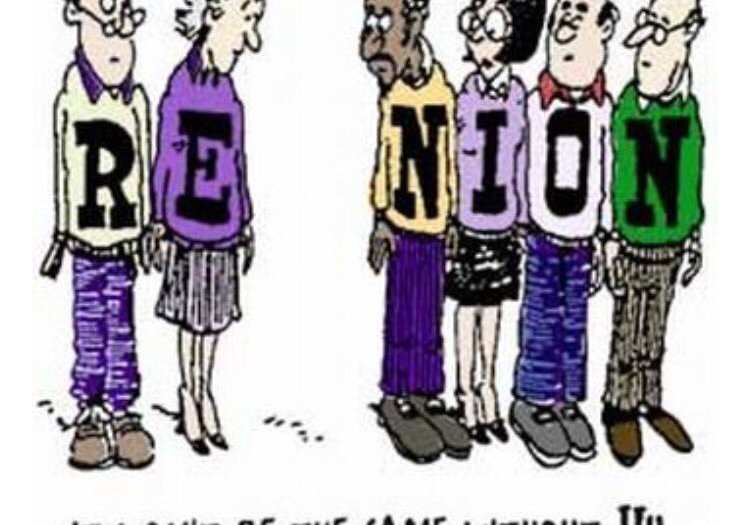 Attention Alex Classes of 1960, 1970, 1980, 1990, 1995, 2000 and 2010
This year has been a unique surreal experience which nobody could have anticipated. The official scheduled reunion weekend being 28-30 August 2020 will have to be postponed. We will not cancel the reunion as we do want it to take place some-time in 2021 for your benefit.
There is too much uncertainty in the future due to the Corona Virus pandemic Lock Down regulations for the school to be able to commit to hosting a Founders Weekend at the end of August. Social distancing and ensuring we are compliant with safety regulations has been achieved for our students in the daily teaching environment but we will not be able to have a Founders assembly nor have the usual Family Day sports activities on the Saturday. The usual, suitable Friday evening venues at present are not permitted to be open.
The possible scenarios are that Zoom meetings can be held for the different reunion groups over the reunion weekend and a school presentation can be made accessible on line for you so that you can witness how your Alma Mater is still meeting and surpassing all the challenges in education and providing added value opportunities for all our students to replace the normal informative tour of the school.
We are in the hands of the Government rulings regarding Lock Down stages and subsequent Education Department timelines which are factors we cannot accurately predict nor control. The 2020 Reunion Weekend will be held earlier next year in 2021 just for the various 2020 reunion groups or be combined with the actual 2021 reunion weekend groups which will be close to the regular end of August time slot being the weekend straight after the last winter sports weekend fixtures.
We do not want to see our Old Alexans committing to expensive travel arrangements for the 28-30 August 2020 weekend and then it is inevitably postponed due to the Lock Down restrictions.
We will endeavour to keep you updated on all relevant news regarding your reunion and at the same time I look forward to being included in all your respective reunion group coordinators meetings.
This delayed time can be utilised to locate more of your classmates and build up communication and share planning proposals. Your feedback, queries and suggestions will be well received.
Nil Sine Labore
Kevin Golightly
Old Alexan Staff Coordinator
golighk@arhs.co.za