Student Leader hosts Games Evening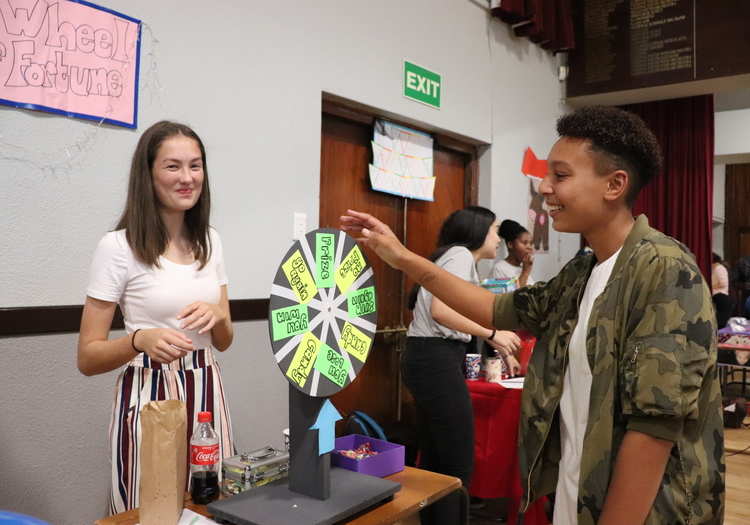 Last night our student leaders hosted a games evening where they all presented various fun and exciting games for our Alex Family to play. A great time was had by all and well done to our Studs!
For more photos go to our official Facebook page.