Summer Sports Awards Assembly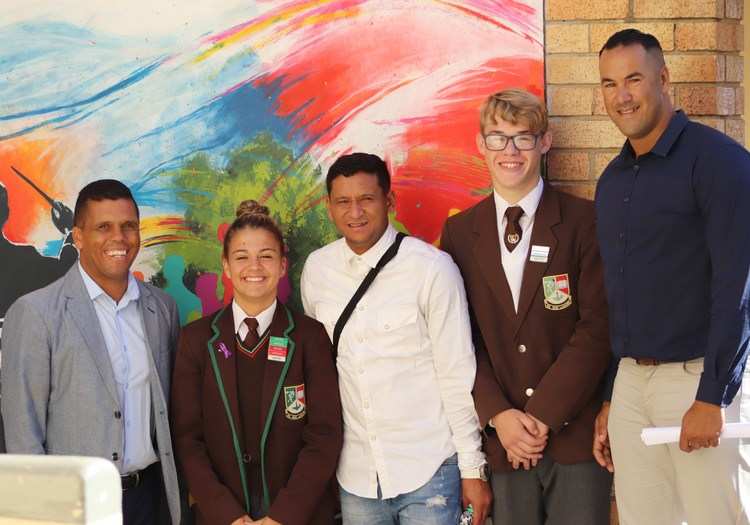 This morning we celebrated the achievements of our summer sports players. The guest speaker, South African soccer star, Mr Daine Klate, who hails from Gelvandale, inspired the school with a message about the exceptional sacrifices required for exceptional achievements.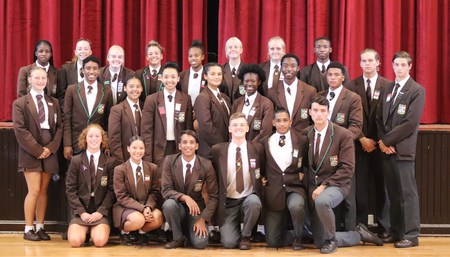 More photos can be viewed on our official Facebook page .