Tanks invade Mole Day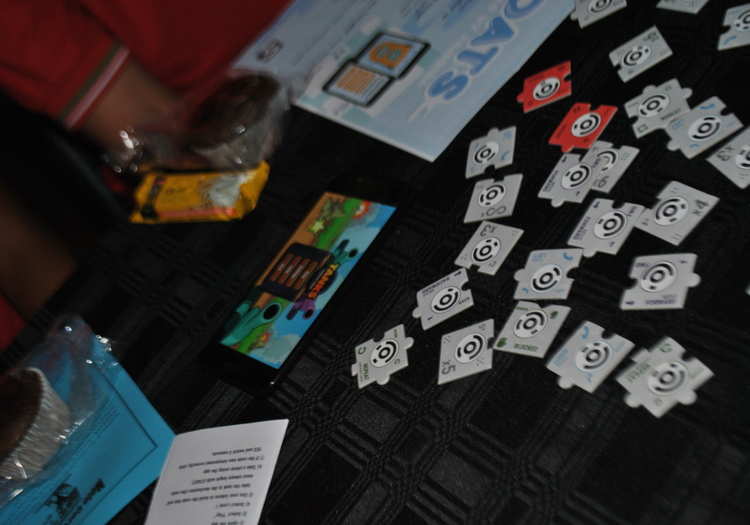 This morning we celebrated Mole Day at 6:02. Pupils from schools around Port Elizabeth participated in our annual celebration of all things Science. This included a titration competition, which was won by our Alexan scientists, and a presentation from Prof. Jean Greyling, a computing science lecturer at Mandela University.
This year's theme focused on the more technological aspects of Science and included the schools participating in group coding and programming activities based on the smart phone app called TANKS (which was developed by an Old Alexan, Byron Batteson, as part of his post graduate project). Learners used printed tokens to assemble instructions for the Tank to follow once a photo of the instructions has been uploaded to the app. Lots of learning and fun was had and a group of learners from Herbert Hurd Primary won the TANKS competition. A spin-off application call BOATS was also introduced (TANKS and BOATS events are sponsored by S4 Intergration).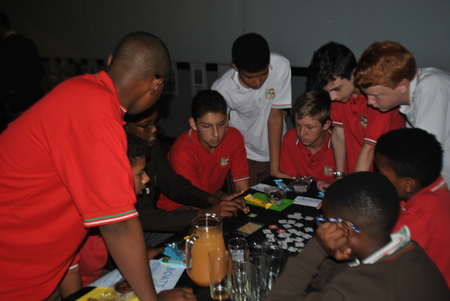 More photos can be viewed on our official Facebook page .